Midnight at the Oasis- LA Sunrise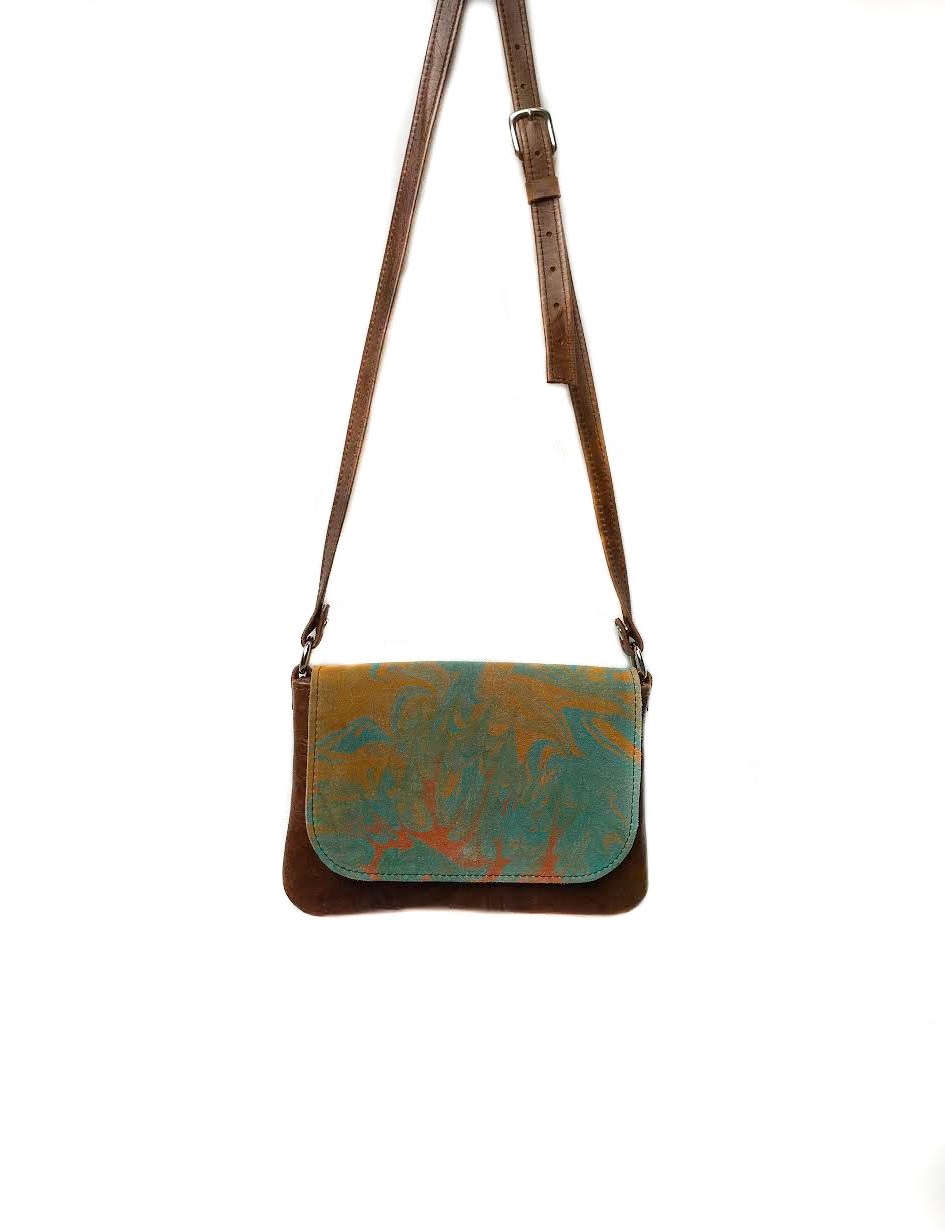 Midnight at the Oasis- LA Sunrise
Groove out with psychedelic colors that pop!
Midnight at the Oasis in LA sunrise will electrify any outfit, and take your style to the next level. Midnight at the Oasis is fully constructed from recycled leather reclaimed from industries in the U.S.
-Adjustable strap with buckle
-Hand dyed sued lid - Teal, orange, burnt orange
-Magnetic closure
-External back pocket
-Internal cellphone pocket
Measurements: width 9" height 6"
sold out